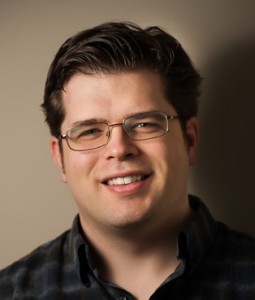 Pleased to Meet you! My name is James Strocel, and I'm here to put your business online. Having a website is the lifeblood of any business. I would say that these days it's more important than getting your name in the phone book. You may already know this, but are wondering, how do I get started? How will I know what I'm looking for? And where am I going to get the time to set it up?
At V2S Web Design, we're here to help with all of that. We offer competitive web design packages with prices up front, so you know what you are paying from the get-go. Even if you find that you are really lost with this internet stuff, you can check back at this website for free tips and articles in plain english about websites and what they can do for you.
Now, we can't exactly deliver all of this free advice by hand, so here's what you can do to keep informed:
–Friend us on Facebook Follow this link and click the "Like" Button.
-Subscribe to our RSS feed Click this link to add us to your favorite news reader.
I'm looking forward to hearing from you!